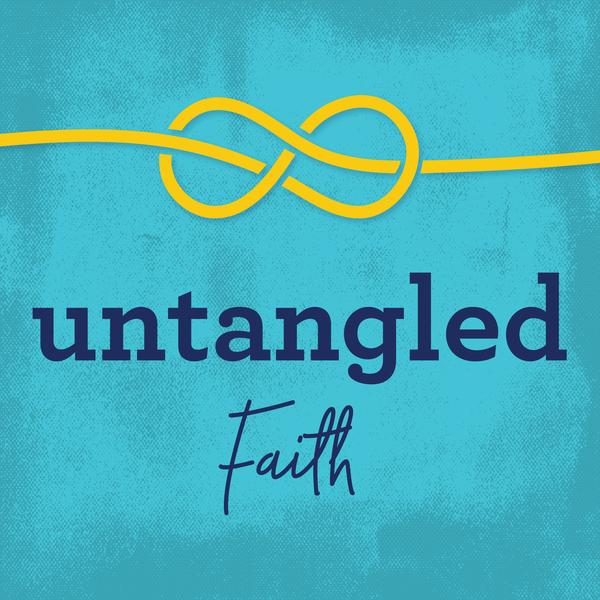 Hello! I would love to have include you on my list of email friends!
Here's why you should sign up:
I promise I won't spam you!
I send weekly podcast updates as well as a monthly newsletter.
My email friends will be sent a document with all the Ramsey Solutions content compiled in one place for easy access to podcasts, news articles, employee reviews, legal proceeding updates, and more.